Hello everyone!
I'm trying to create god ray coming from visible practical light. It is spotlight on a smoked stage.
I found myself hitting the wall here as Nuke's default spotlight controls don't allow you to change size of the spotlight or where it starts. So it is always looking like perfect pizza slice with sharp corner: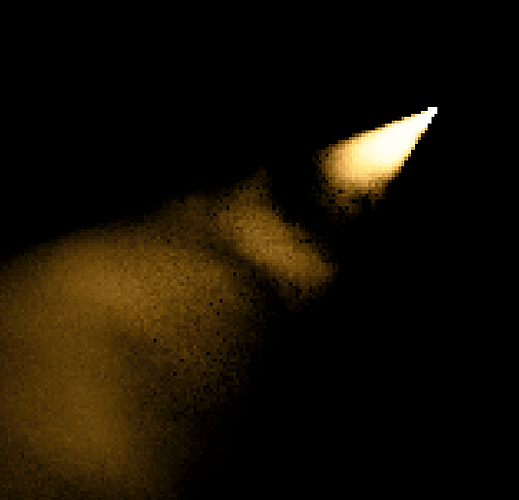 What I'm trying to recreate should look more like this: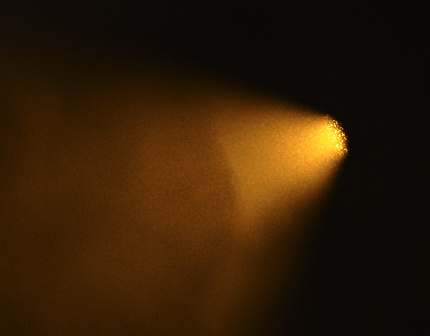 This image is coming from katana where they have circle area lights.
Any ideas how I can do something like that with Nuke and Eddy?
Also falloff is what I found is that falloff of the cone is pretty harsh. I think I set mine to 30 degree prenumbra and 1 for spotlight which is supersoft but I'm still getting pretty hard edge.
thank you very much,
Tim